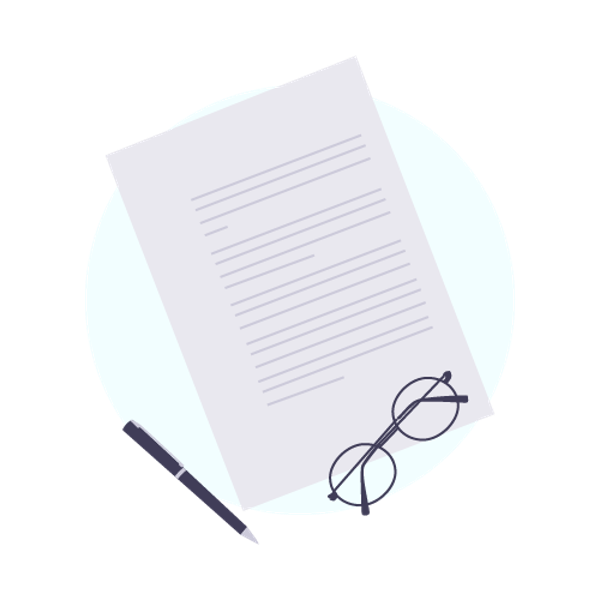 We've pushed out a few small tweaks to the way job applications are emailed to employers within CJB.
Firstly, to help those of you who are hiring for multiple locations under one brand, you can now provide a per-job email address to send application alerts to instead of them having come to your main account email. This means that hiring managers in each of your retail outlets can review job applications as they come in. You can find and enable this when you set up a new job, or you can edit your existing jobs to enable this feature: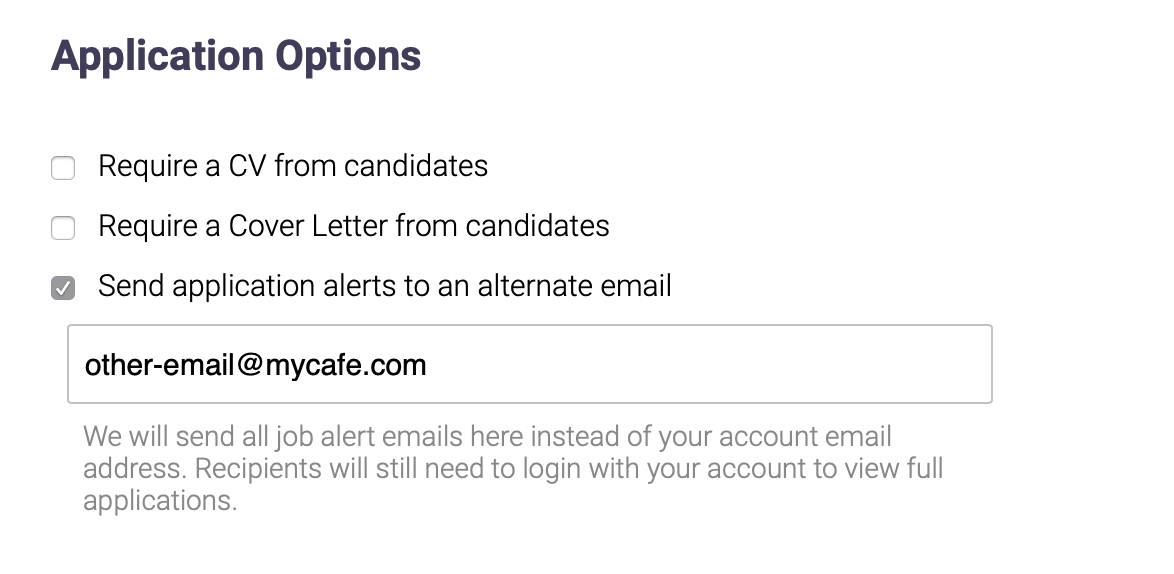 Secondly, we've updated the email alerts to correctly use the "Reply To" setting so you can now reply directly to the application emails and it should go straight to the candidate that has applied. Whilst we'd love it if the communication happened through the jobs board messaging, we know that if you're on the move this isn't always the way you want to do things.