Full time barista needed for fun and lively coffee shop in EC1 - full training provided!
Archived/Expired Job
This job, from Fix Coffee has expired and cannot be applied to. All is not lost, though - we've got some active job listings that are related to this one!
Active jobs nearby to this expired job
These listings are for current job opportunities nearby to the expired job listing you landed on.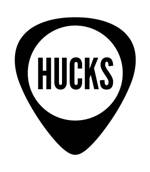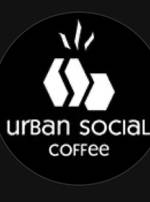 Pastry chef
urban social coffee
London, GB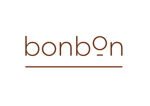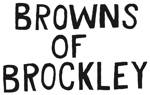 Coffee and Events Manager
Browns of Brockley
London, GB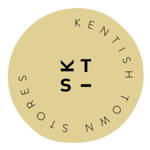 Joint Assistant Manager with Food Development Remit
Kentish Town Stores
London, GB