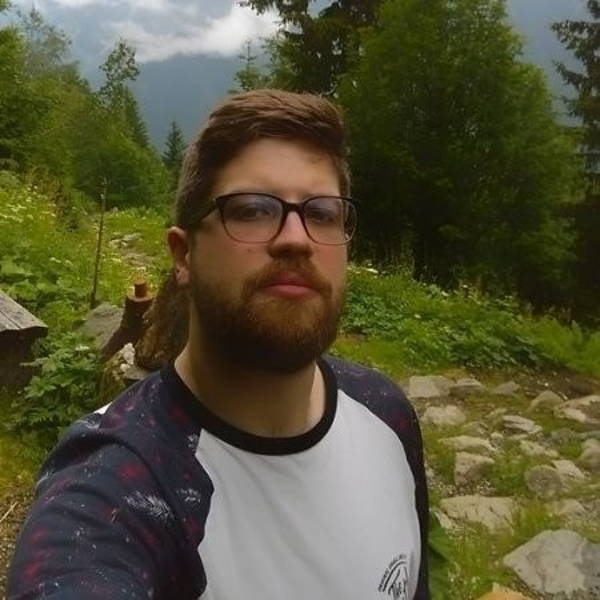 James Catton is an Account Manager at Extract Coffee Roasters and former Coffee Coach at Harris + Hoole. He's been telling us about his day-to-day manager/trainer role.
Tell us about you and your role.
My actual role/ Job Title is Account Manager. This role for me has come about after spending a large portion of my life slinging hot brown (sometimes white) liquids to the general public, Learning the Cafe essentials of customer flow and interaction, how to dial in on the fly, Macgyver-ing engineering issues and generally being into the geekiness behind an Espresso machine.
At its very bones, it's about being a people person and being human. The role entails coordinating new openings, communications to other departments, helping at events, Offering thoughts and suggestions on equipment/ service and making sure that not only is the coffee tasting good but the people making it are happy.
There also may be a fair amount of cake eating to…..
What was your first coffee job?
My very first Coffee Job was making the most frothy cappuccinos you have ever seen at a little deli in Bath. I then cut my teeth on the front lines of Harris + Hoole, learning from the very best gurus I could find… Mark Lamberton, Andrew Tolley cough cough
Talk us through a typical day.
I wake up early, meditate for 30 mins, brew the most perfect V60…..yeah right. Wake up and have a very cold shower to actually wake up. Eyeball a cafetiere and get on the road. Check where I'm going for the day and play Gary Numan very loudly in the car.
I try and see upwards of 3–4 accounts in a certain area each day, maybe offering some power-up sessions on dialling in or Latte art. also fielding any inquiries or problem solving on the go.
What's the best thing about your role?
Spending the day with a variety of people who all have a common goal. Not just at the roastery but out in the coffee community. everyone is always striving to pull the god shot or pour the unicorn of latte arts, it's inspiring.
What's the hardest thing to train someone on?
In all honesty, Latte Art. It's the first thing that every barista wants to learn and in my opinion should be the last. I'd rather get a super tasty coffee then one with a 3 headed dragon on it.
If you weren't a Coffee Trainer, what job would you be doing?
Cocktail waiter……. anything beverage based. Or maybe something in board games.
What advice would you give someone looking to get into coffee training?
If you can't explain to a trainee why you do something don't teach them to do it. Them's called bad habits….
And finally…tell us about your most memorable cup of coffee.
Bloody hell, there have been so many. I'm going to plug Extract Coffee because in all honesty Unkle Funka this year (Colombian natural) inspired me to compete for the first time. when I tasted that absolute belter of a 'spro I knew it was something everyone needed to try.