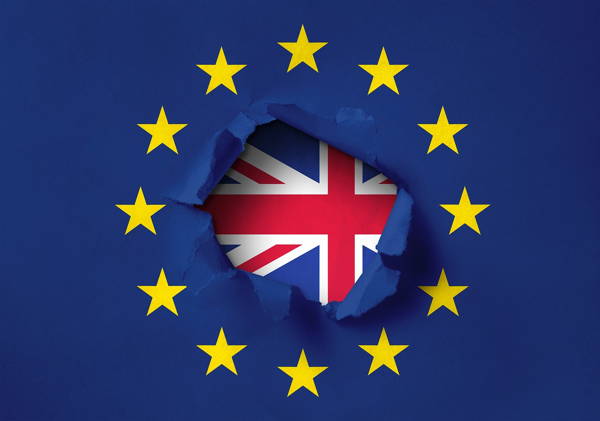 It's not far away, and it's definitely complicated, so what does Brexit mean for hiring and management of your people? Our expert HR advisor has boiled it down for us.
Can/should I continue to employ staff from European Union (EU) countries?
In short, yes. Under current plans, the UK will officially leave the EU at 11pm on Friday 29 March 2019. However, the UK and EU have agreed to retain mutual freedom of movement until the end of the 'transition period' (31 December 2020). In other words, EU citizens can continue to live and work in the UK until at least 31 December 2020.
What happens after that?
It depends how long your member of staff has already been living in the UK by December 2020:
EU citizens who have been living in the UK continuously for five years by 31 December 2020 will be eligible to apply for "settled status" allowing them to stay (and work) in the UK indefinitely.
EU citizens who arrived in the UK before 31 December 2020, but who have not been continuously living here for 5 years at that point will be eligible to apply for "pre-settled status", enabling them to stay (and work) here until they have reached the five-year threshold. After that, they can apply for settled status.
Do all EU citizens need to apply?
Not necessarily. Irish citizens and people who already have indefinite leave to remain in the UK won't need to apply for the right to stay and work in the UK.
Rights for citizens of European countries that aren't in the EU, but that currently enjoy free-movement with the UK are still being negotiated (i.e. Norway, Iceland, Liechtenstein and Switzerland).
When can people start applying for settled or pre-settled status?
The application system (AKA the EU Settlement Scheme) will open fully by March 2019. The deadline for applying will be 30 June 2021.
Is it going to cost a fortune/be a mass of paperwork?
It'll cost £65 for those aged 16 or over to apply. £32.50 for those aged under 16.
It'll be free to apply for those who:
already have valid indefinite leave to remain in or enter the UK
have a valid permanent residence document
are applying to move from pre-settled status to settled status
At this point, we've been assured that the process will be simple, online and admin-light, and that the vast majority of EU Citizens will have their applications for settled or pre-settled status approved. The ownership of an interesting criminal record however is likely to negatively impact an application.
Will I still need to check right to work documentation for new staff members who are EU Citizens?
Yep. After 31st December 2020, you'll need to verify and make copies of staff member's passport/ID and their valid settled or pre-settled status documentation.
Need More Info?
You can find out more info here This only applies to EU citizens. You can find a full list of EU countries here.