Barista
Archived/Expired Job
This job, from Officina 1397 (Via Carota, Buvettte, I Sodi, Bar Pisellino) has expired and cannot be applied to. All is not lost, though - we've got some active job listings that are related to this one!
Active jobs nearby to this expired job
These listings are for current job opportunities nearby to the expired job listing you landed on.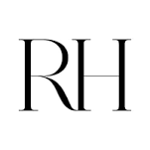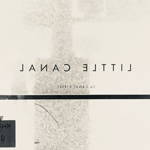 Barista
Baristas wanted! Good foot traffic. Make $50+ average tips on a bad day. 6-7 hour shifts. We have a...
Little Canal
New York, US